Where to use aidio

Interactive

Apps?
To Aid your Business needs all aidio Displays are packed with useful aidio Interactive Apps .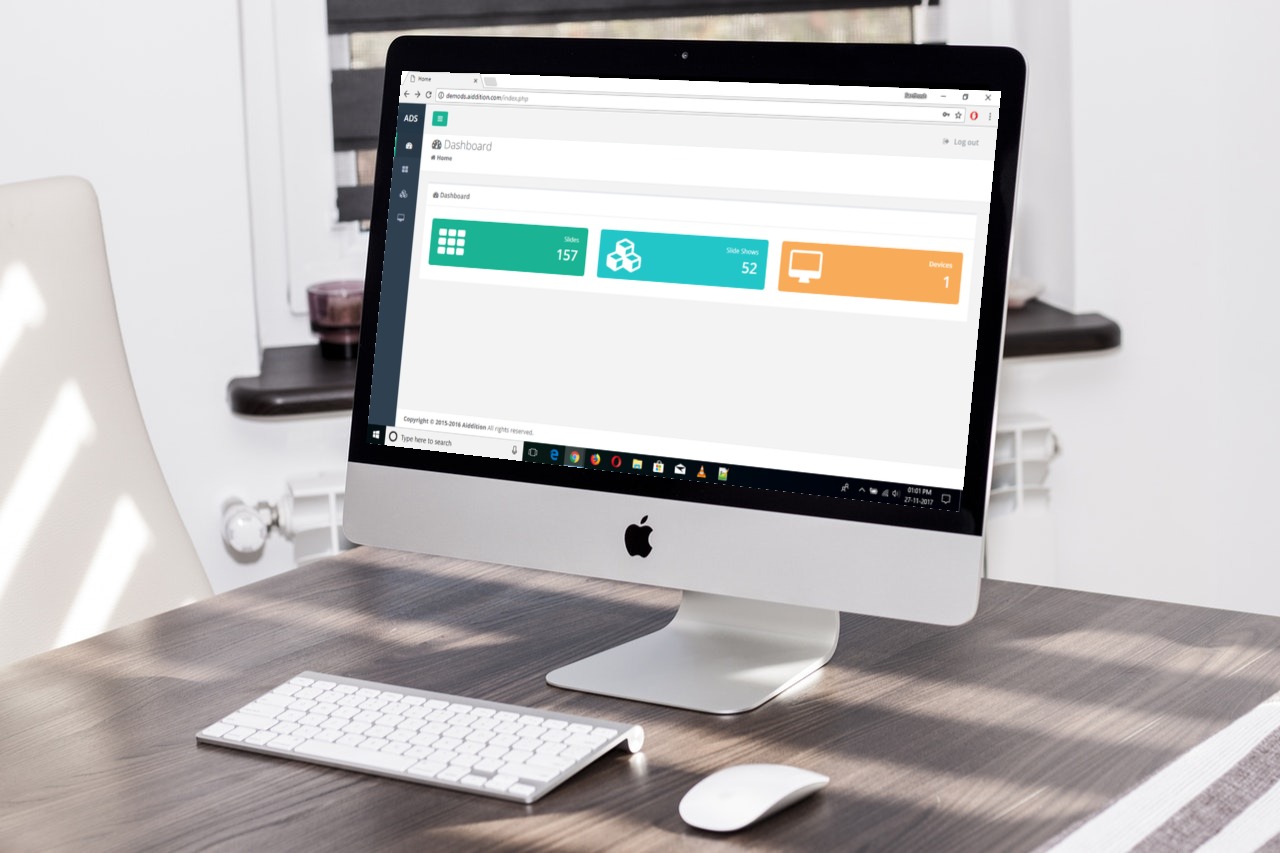 Digital Signage Software
Aidio Digital Signage Software allows you to update your media content any where in the world dynamically in seconds. This also gives you loads of latest specifications to advertise your digital ads and contents more easily.
---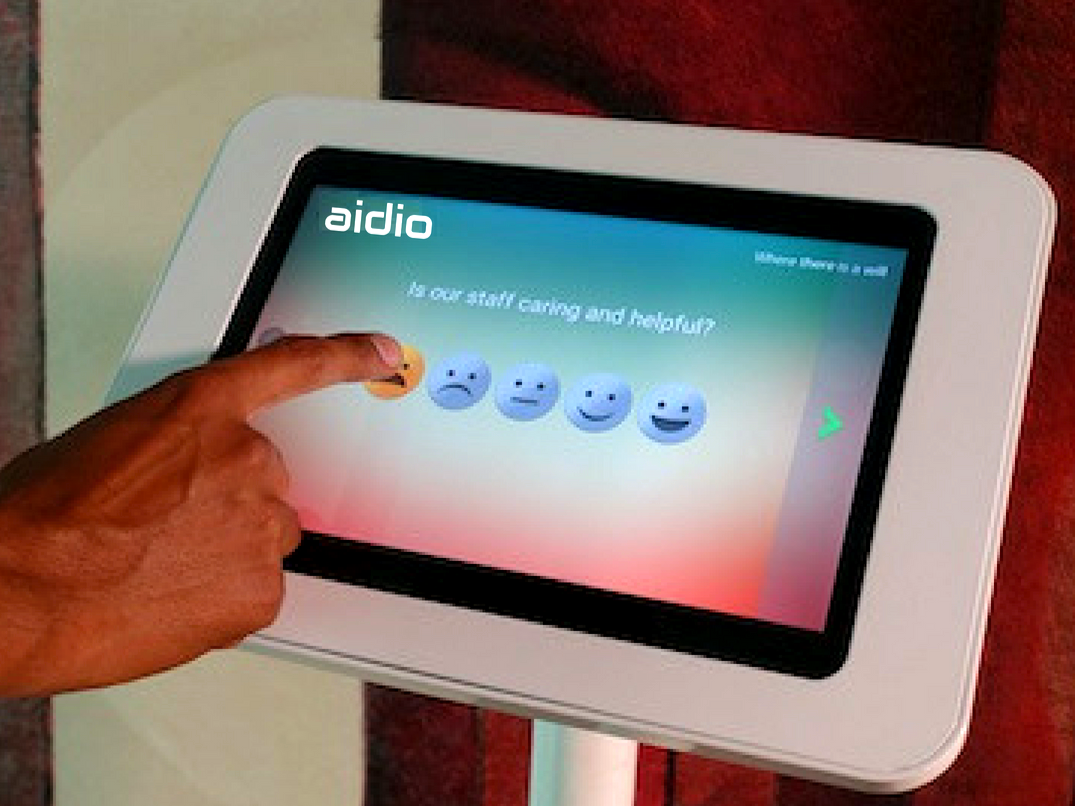 Feedback App
One of the most important Aidio Apps is Aidio Feedback app which allows you to measure customer experience of your services and improvise yourself ahead of your competitors
---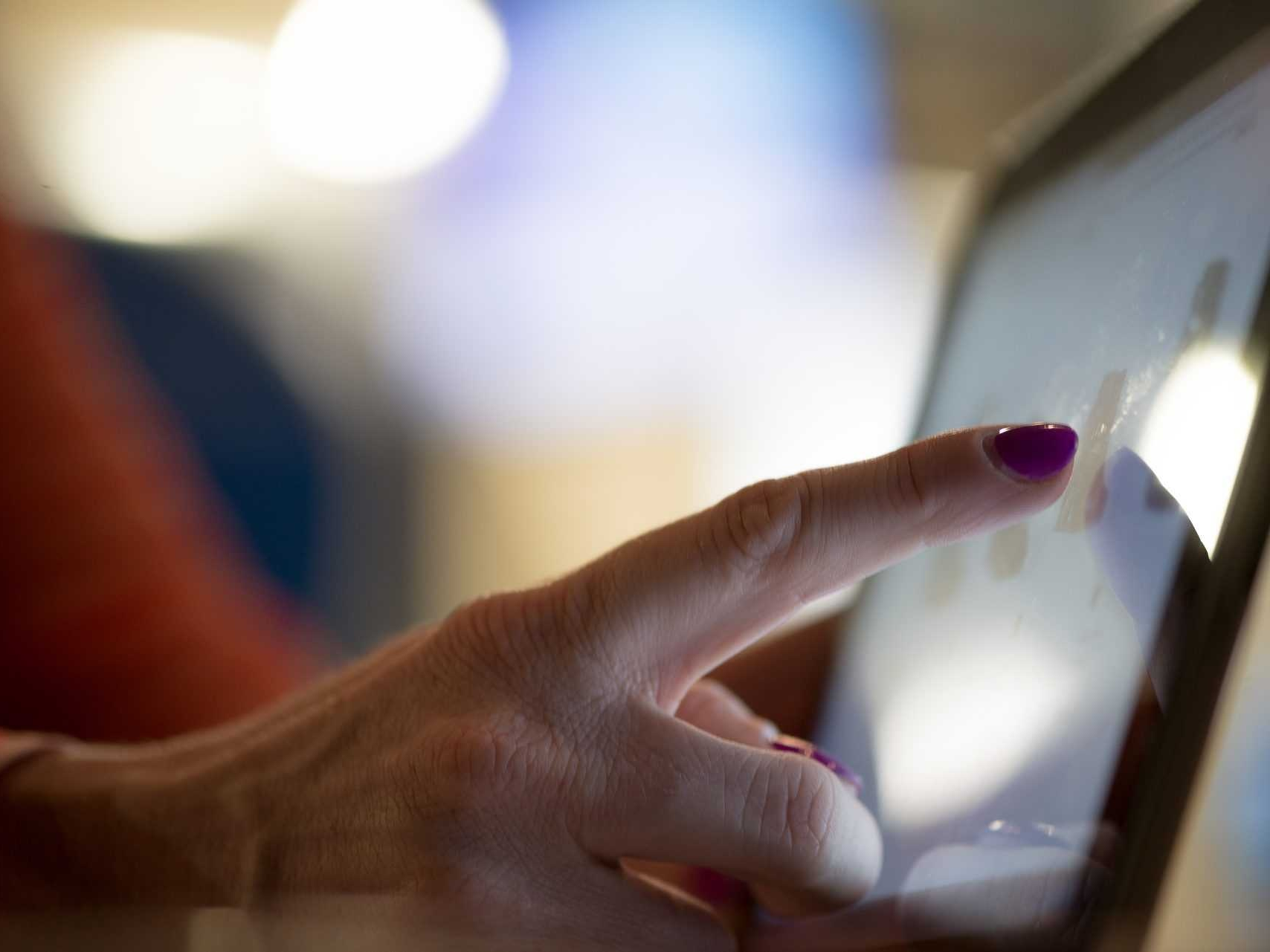 Interactive Digital Signage App
The Aidio Interactive app which allows user to interact with display to browse product & services of your organization. This app makes your customer to understand your products and services easily.
---
Visitor and Queue Management App
The Aidio Feedback app which enables hassle free management of Visitor meetings and Queuing System.
---