One Stop Soloution for Advertising
Aidditions's All-In-One digital signage Display is tailored for in-store marketting and communication in retail stores. Powered by Aiddition Digital Signage Software, it features reliable network update and Android Motherboard, 4G LTE, WIfi, Professional FHD Display and more, aming project large or small, complex or simple.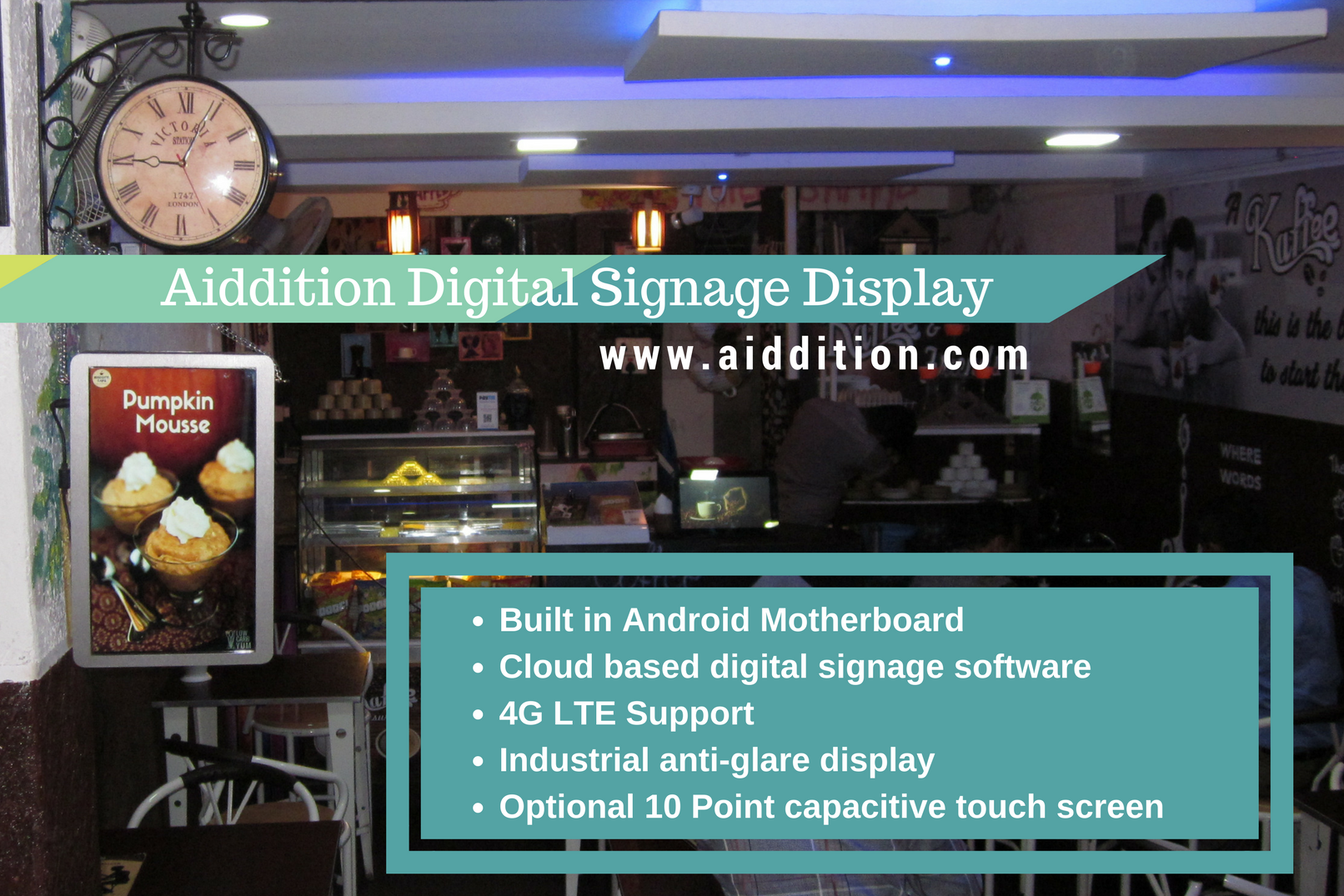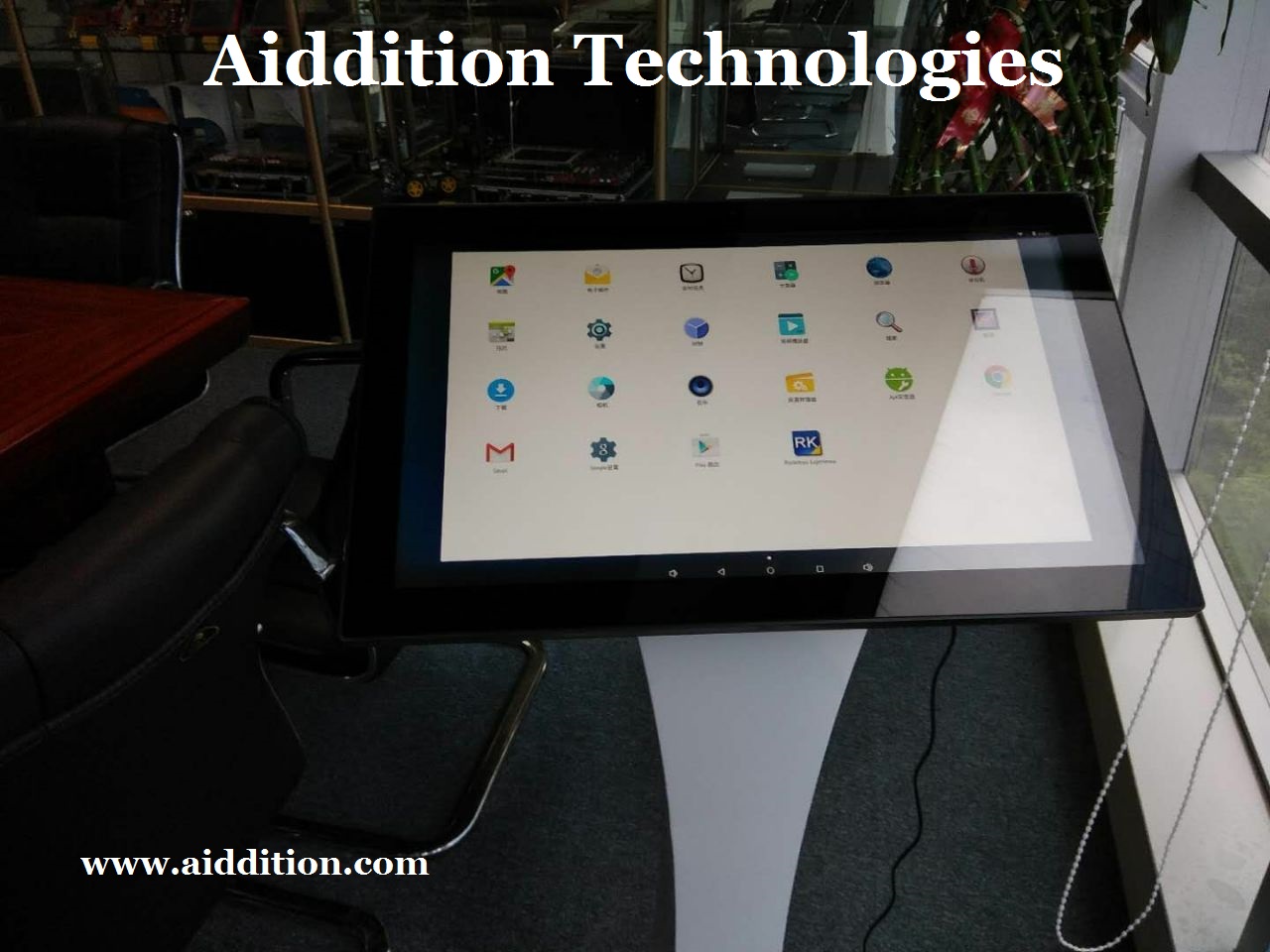 Target Sectors
Retail, Banking, Health Care and Hospital, Restaurant Chains, Airports, Media and Entertainment Houses, Public Sector, Educational institutions, Jewellery House, Textile House, Super Bazaars and Corporate Communications.