Digital Signage Solution in Nutshell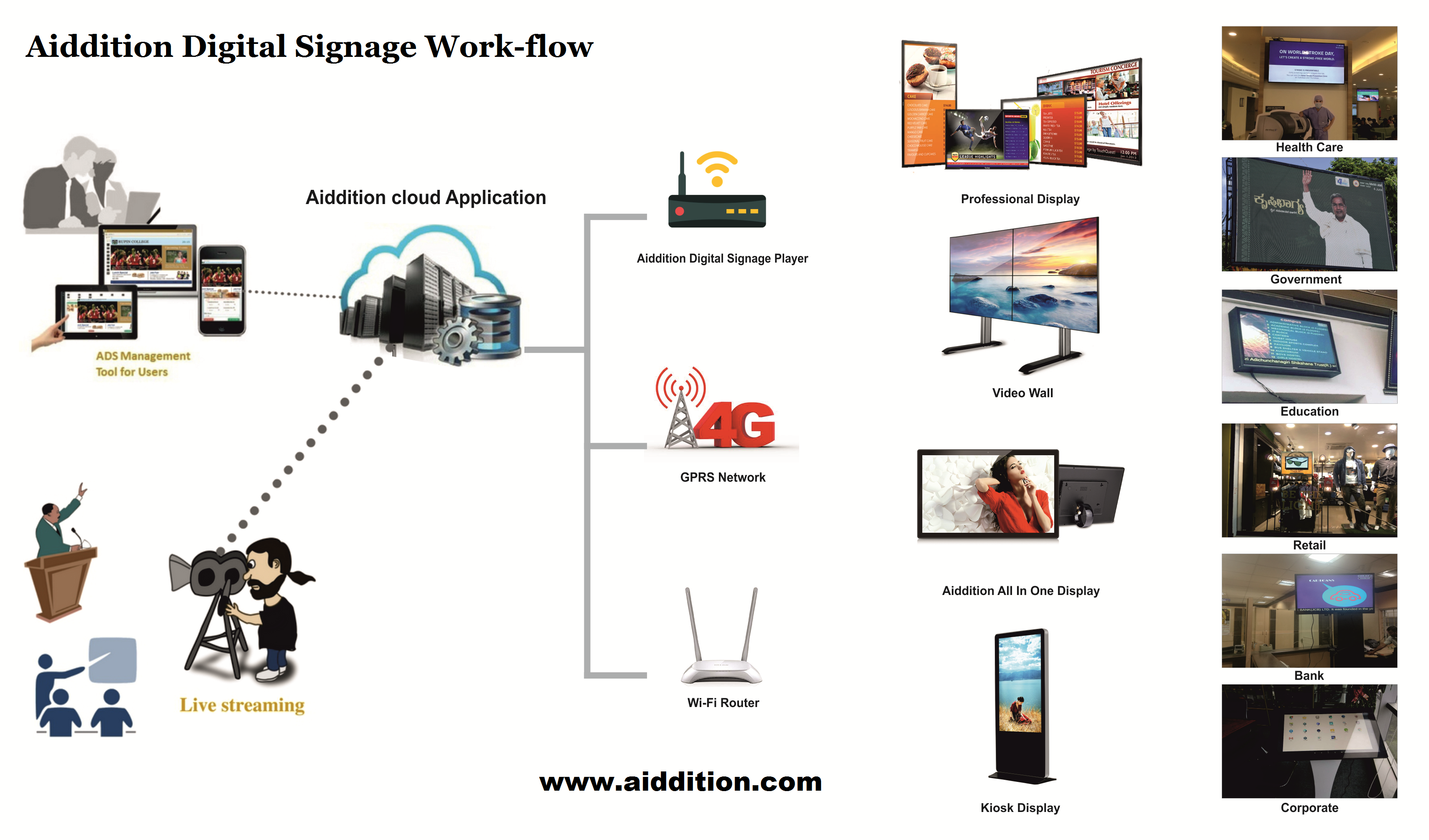 Digital Signage Software
Why to face hassles of printing on paper? Go Digital Signage way for all your advertisement needs. Digital signage systems deliver customized media content on multiple digital screens, enabling a network manager to display targeted information to a specific audience at a specific place and time.
Learn More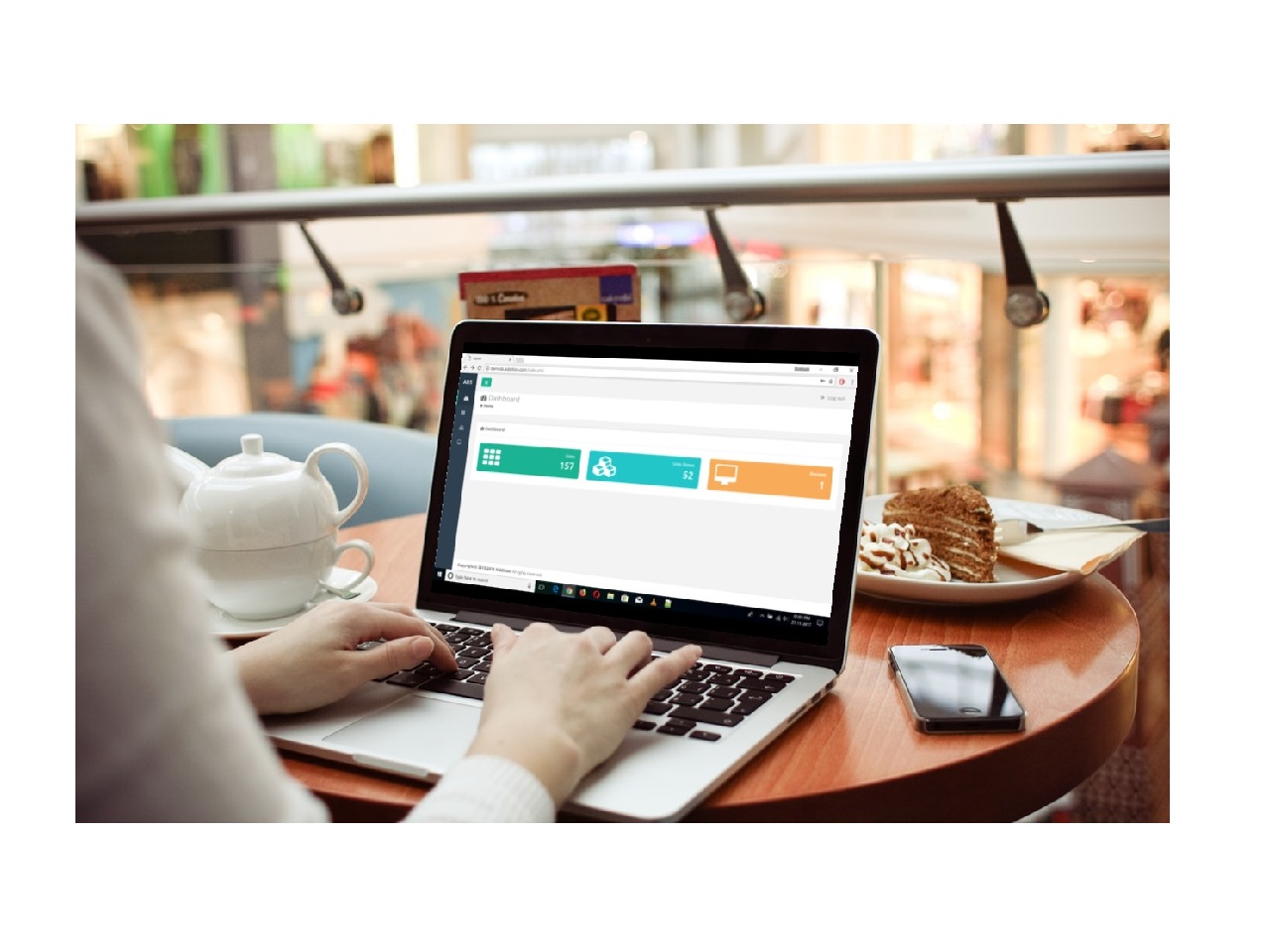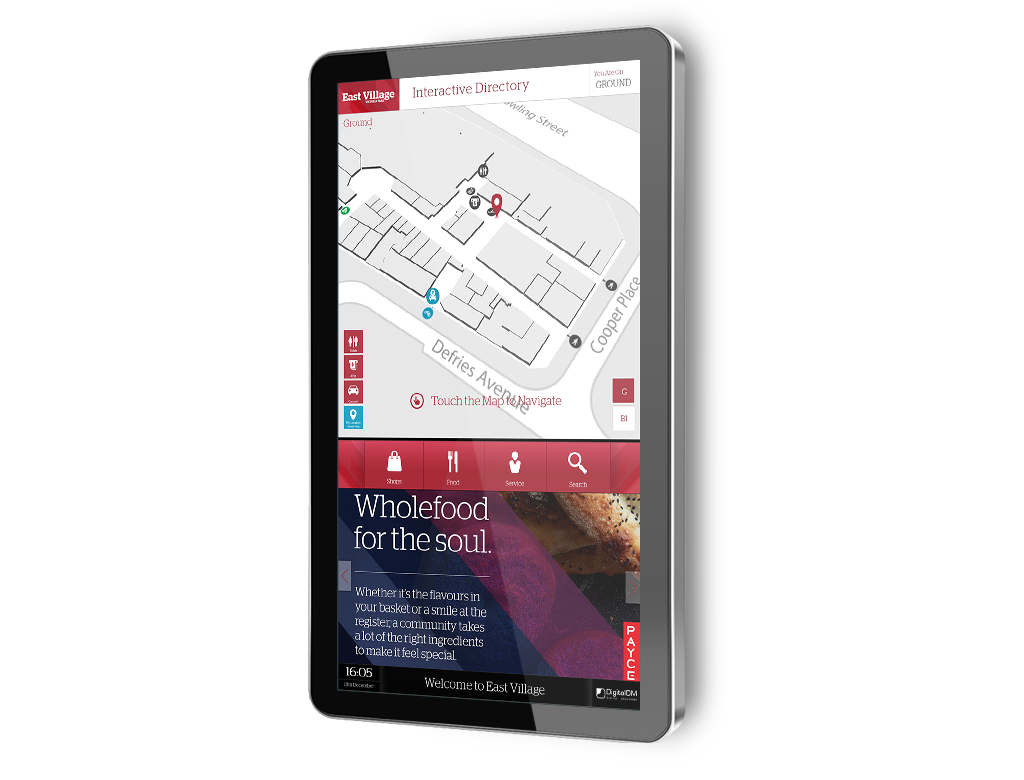 All-In-One Digital Signage Displays
Are you confused selecting between displays, players and software for digital signage? We provide one stop Integrated and Interactive Signage solution!
LEARN MORE
Live Streaming Solutions
Live action of important Events, Interviews, Training, Stock exchange trading, News, Sports action, Elections and many updates are of high demand amongst the public and clients of various business groups.
Learn More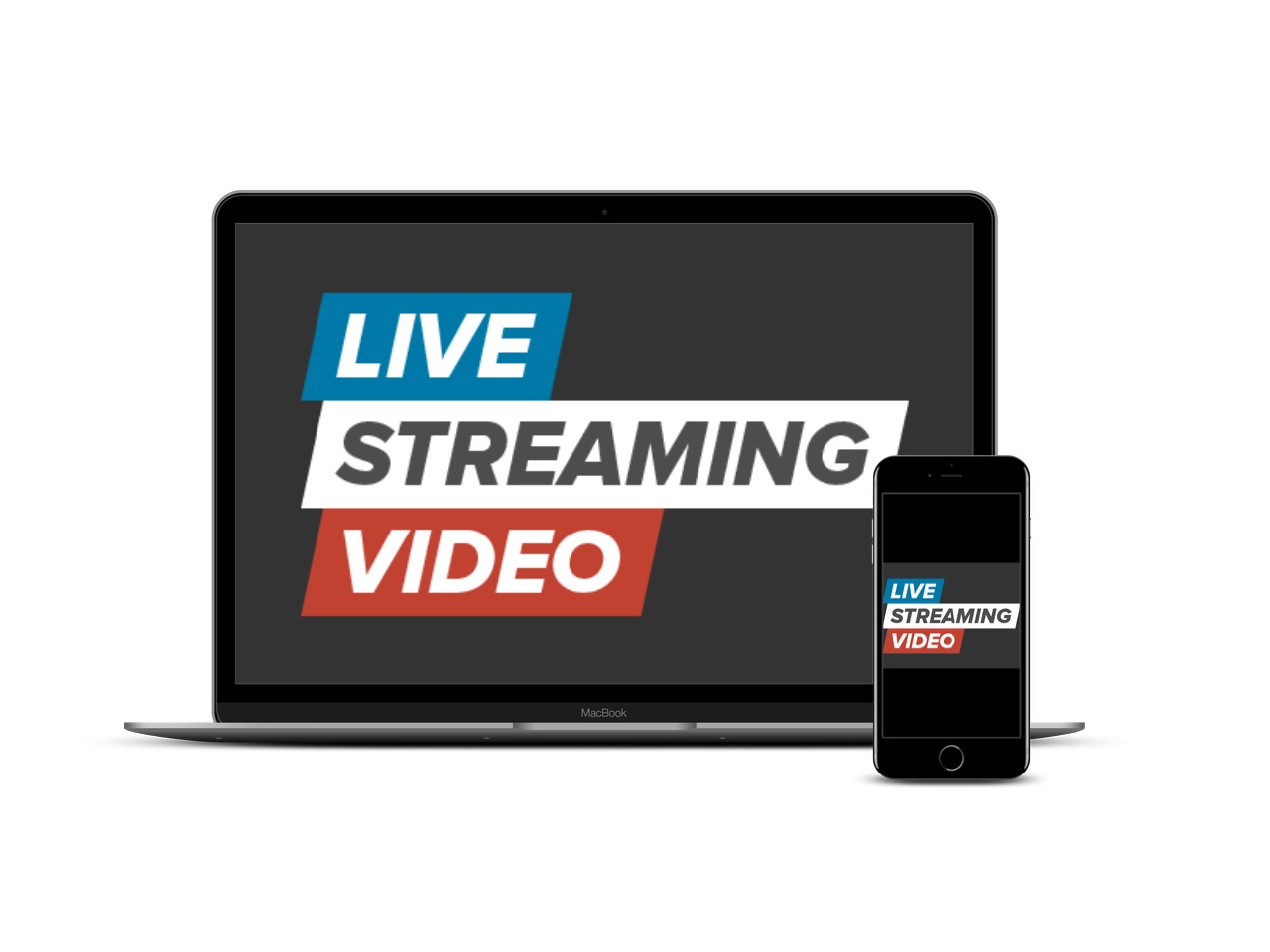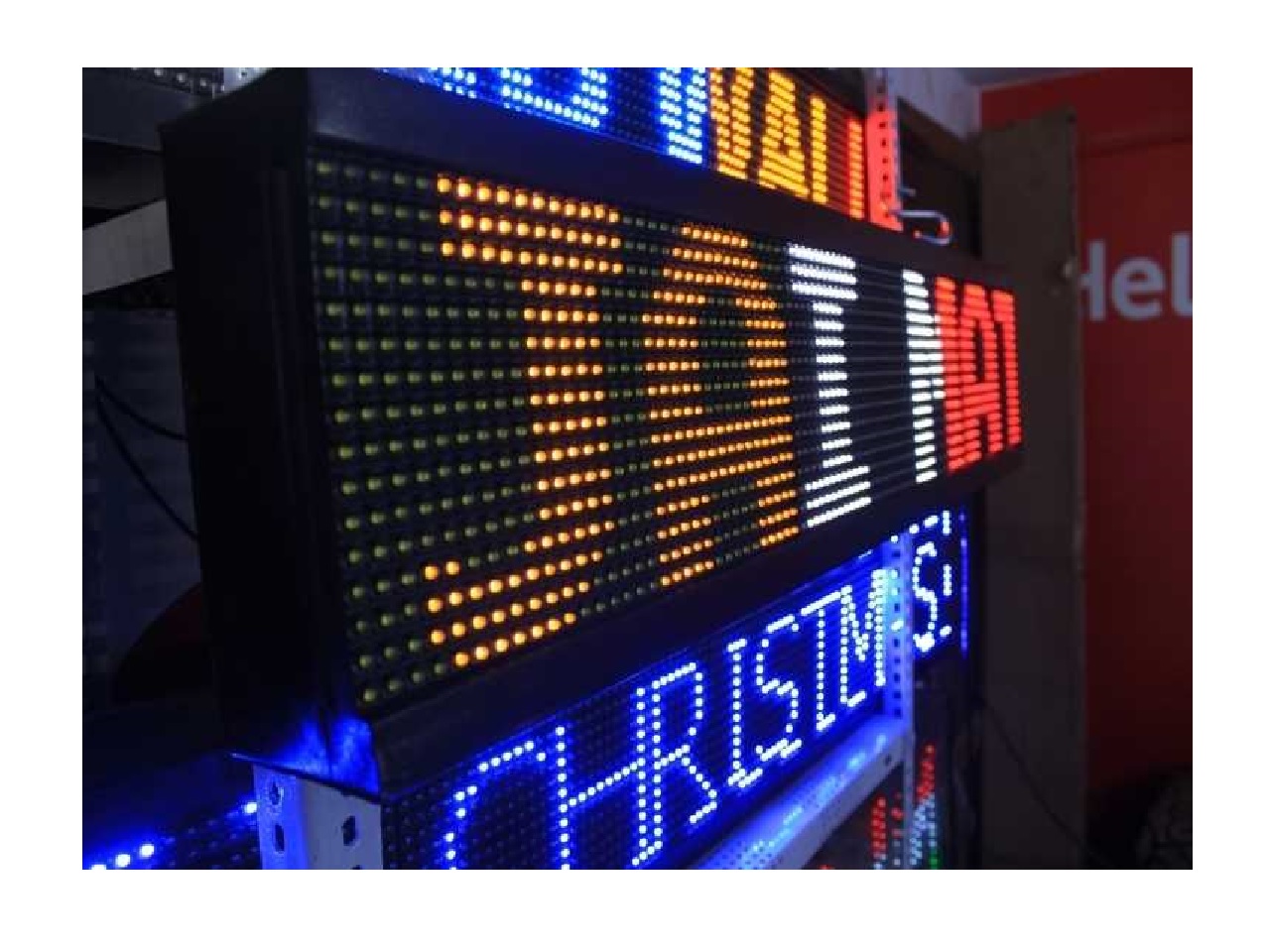 Cloud Connected LED Display
Are in the business of showcasing Stock market, weather forecasts, live scores, gold rates etc? Our outdoor Cloud connected LED walls makes your job simple!
LEARN MORE
Where to use the Digital Signage
Our Strengths
End to End customised digital signage integration: Ad display, Live Streaming, LED walls, Interactive Kiosks
Best Pricing
The Software is affordable to all segments of business as customer specific customization is possible minimizing the unnecessary burden by opting for the features desired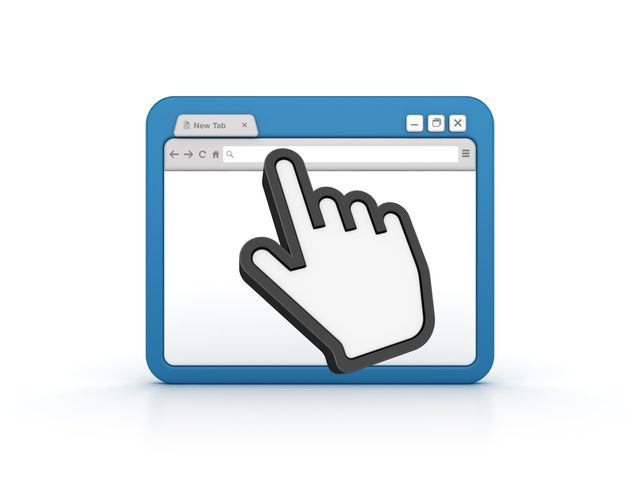 Easy to Use
As the Digital Signage Software is designed for varied industries, it provides a user friendly simple interface that can be handled by even non tech savvy customers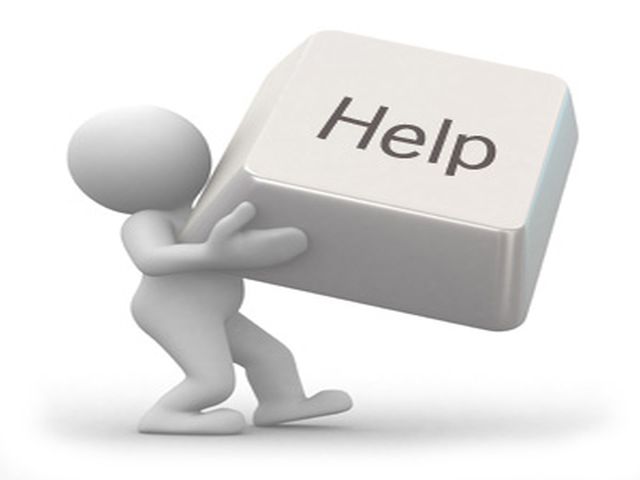 Best Customer Support
Our Aiddition Customer support team will assist you on most issues 24/7 in real time with a special online chat system integrated with our portal In House development is our strength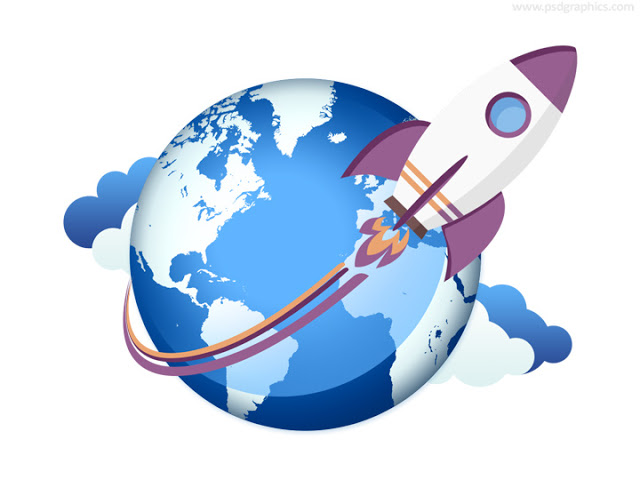 Fast Deployment Speed
Rendering Playlists on your screens within a short span of time through our App or HDMI Players is key factor. No need to think about investing on personal servers as it is Cloud enabled. Sign up to our cloud-based digital signage software.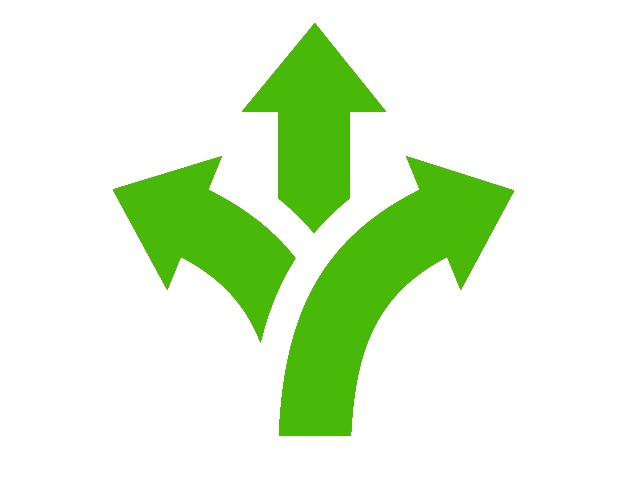 Flexibility
The Software is flexible as customization is possible eliminating features not desired by clients and deploying only the desired ones.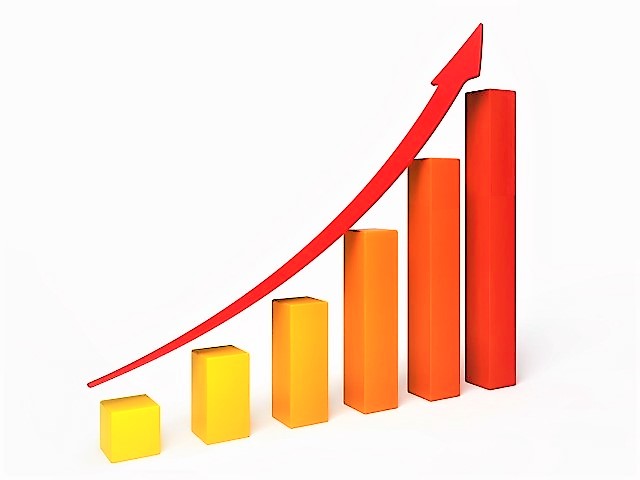 Scalability
Scalability is the strength of the Software as it can support rendering on varied number of screens
Check Out Our Cool Projects
20 years ago Karnataka Govt. took an initiative to attract Information Technology ventures to Karnataka through a flagship event conducted in the month of November to meaningfully celebrate Rajyotsava. This tradition is continued[…]
Read more
---
Get in Touch
We'd love to hear from you, feel free to drop us a line.
Contact info
# 4213, 10th Cross, 1st Main Road,
Subramanya Nagar, Bangalore – 560021